As soon as the words "corporate," "lunch," and "catering" are put into the same sentence, we immediately think the meal needs to be something out of the ordinary.
While corporate working lunches are important events and ones where you will want to impress your staff and clients, sometimes a simple menu done well is all that's needed.
Sandwich catering using sandwich platters or individual box lunch sandwiches (ideal for Covid times or when people have special dietary requirements) might not sound exciting but these days experienced caterers will have the ability to give your simple working lunch a dash of real pizzazz.
So, if you're not certain about whether sandwiches are the best choice for your next corporate lunch, here are a few pros and cons of serving catered sandwiches at a corporate lunch to help you make up your mind.
Pros about serving sandwiches at your next corporate lunch
Sandwiches are easy to serve – your caterer will deliver your sandwich meal ready to serve and eat. That means, there is very little set up required and, when lunch is over, very little clean-up.
Sandwiches are easy to order – the best corporate caterers will have a pre-planned sandwich menu from which to choose from. This should include a selection of different breads and a range of delicious fillings. Remember, sandwiches are only as boring as the bread used and the fillings they contain. A good caterer will be able to impress any corporate group.
Sandwiches are cost-effective – budget is a factor with any corporate lunch. The bottom-line is usually that you want to impress those in attendance without blowing the budget. Sandwich platters are a perfect cost-effective answer.
Sandwiches mean variety – as already mentioned, there are many different types of fancy breads available from your lunch caterer including Turkish pide, ciabatta, croissants, wraps, and the ever-popular club sandwiches. Add a gourmet filling and the result is attractive and delicious.
Sandwiches make it easy to cater for dietary requirements – in any group there are bound to be people with special dietary requirements. Sandwiches enable a caterer to provide for most diets including vegetarian, vegan, gluten free, and halal. By advising your caterer in advance, you can have your special sandwiches plated separately and clearly labelled.
Sandwiches are easy to eat – catered sandwiches do not require any special utensils or even plates, especially if they are served in separate boxed lunches. Of all the possible catered foods, sandwiches are the easiest to order, display and eat. That makes sandwiches a great no mess choice for any corporate or work lunch.
Cons about serving sandwiches at your next corporate lunch
Sandwiches are not enjoyed by everyone – given the wide variety of sandwiches that most caterers can provide, this may come as a surprise but there are some people who are simply not excited by sandwiches, however delicious they are. If you suspect there may be some people like this at your work lunch, the answer is simple; add a finger food alternative to the menu. This could be mini pies and pastries, filo parcels, or mini-quiche. Still easy to order and serve, they are a wonderful way to supplement your sandwich menu.
Sandwiches may not be formal enough – sometimes you want to really impress your clients and you know sandwiches just won't cut it. No worries, from fancy finger foods to a sit-down buffet, your caterer will be able to suggest a lunch menu that is both impressive, and fits your budget.
Sandwiches are not considered healthy by some – We live in an age where fitness is important to many and, as a result, carbs can be a no-no. You can still order sandwiches made with whole grain breads and fresh produce. And, for those that are totally against carbohydrates, order some delicious salads.
Hopefully, this has given you an idea of what to do for your next corporate lunch. Cook and Butler prepare a range of delicious sandwiches, either on platters or separate pre-packed lunch boxes delivered throughout Auckland.
Take a look at our sample menu of mouth-watering, healthy and affordable corporate lunch catering options.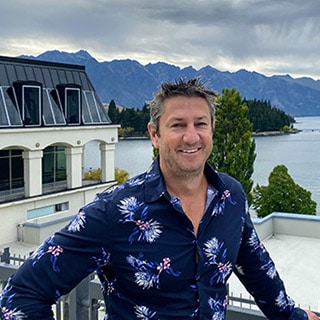 Nick, a fully qualified chef, spent six years as Executive Chef for one of New Zealand's leading hospitality event management companies. In this role, he found himself catering for a variety of VIP functions including America's Cup farewell dinner and The Halberg Awards and overseeing private dinner parties for some of New Zealand's best-known celebrities.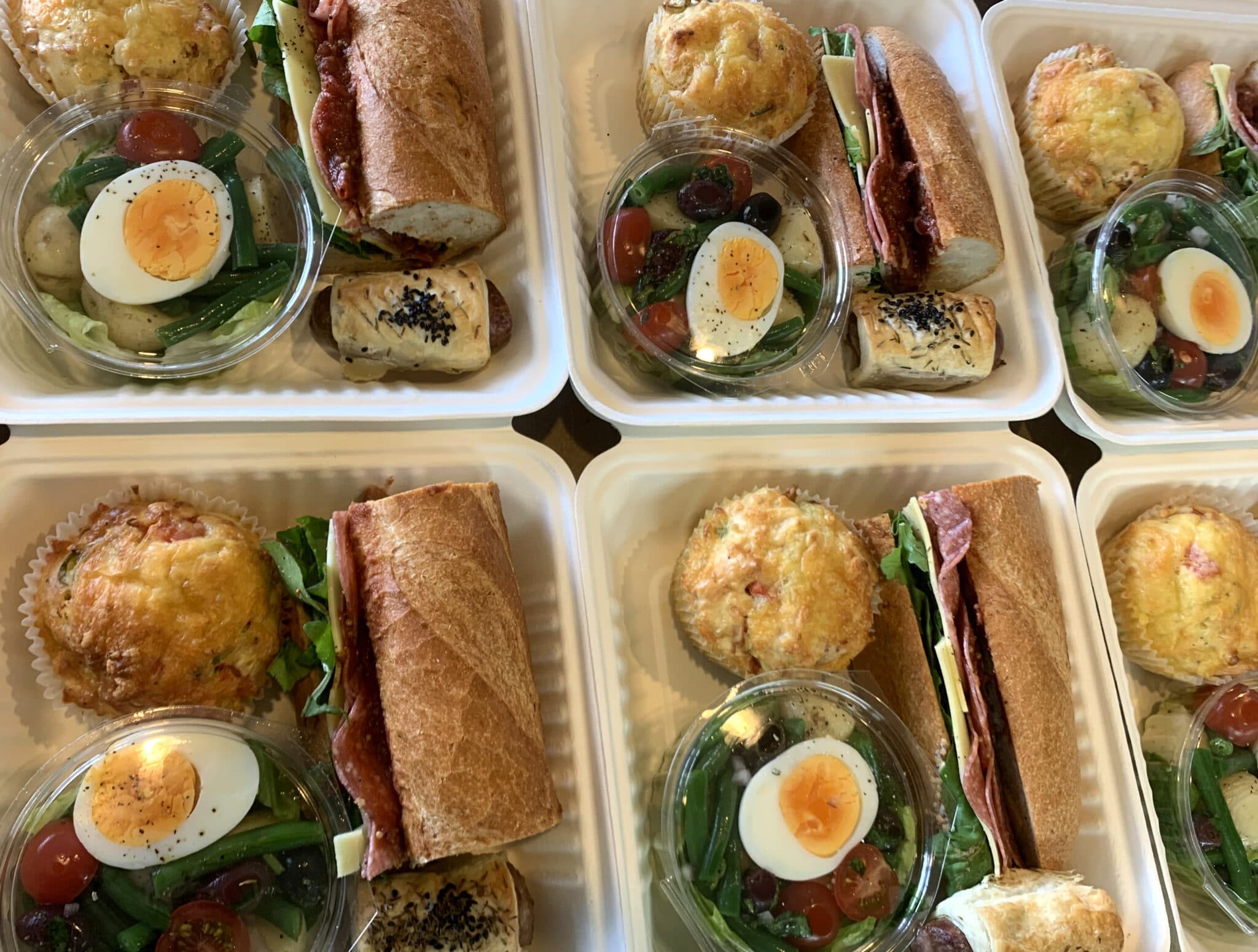 Cook & Butler provide superb, freshly prepared catered boxed lunches in a wide variety of delicious options for you to serve at your next work lunch.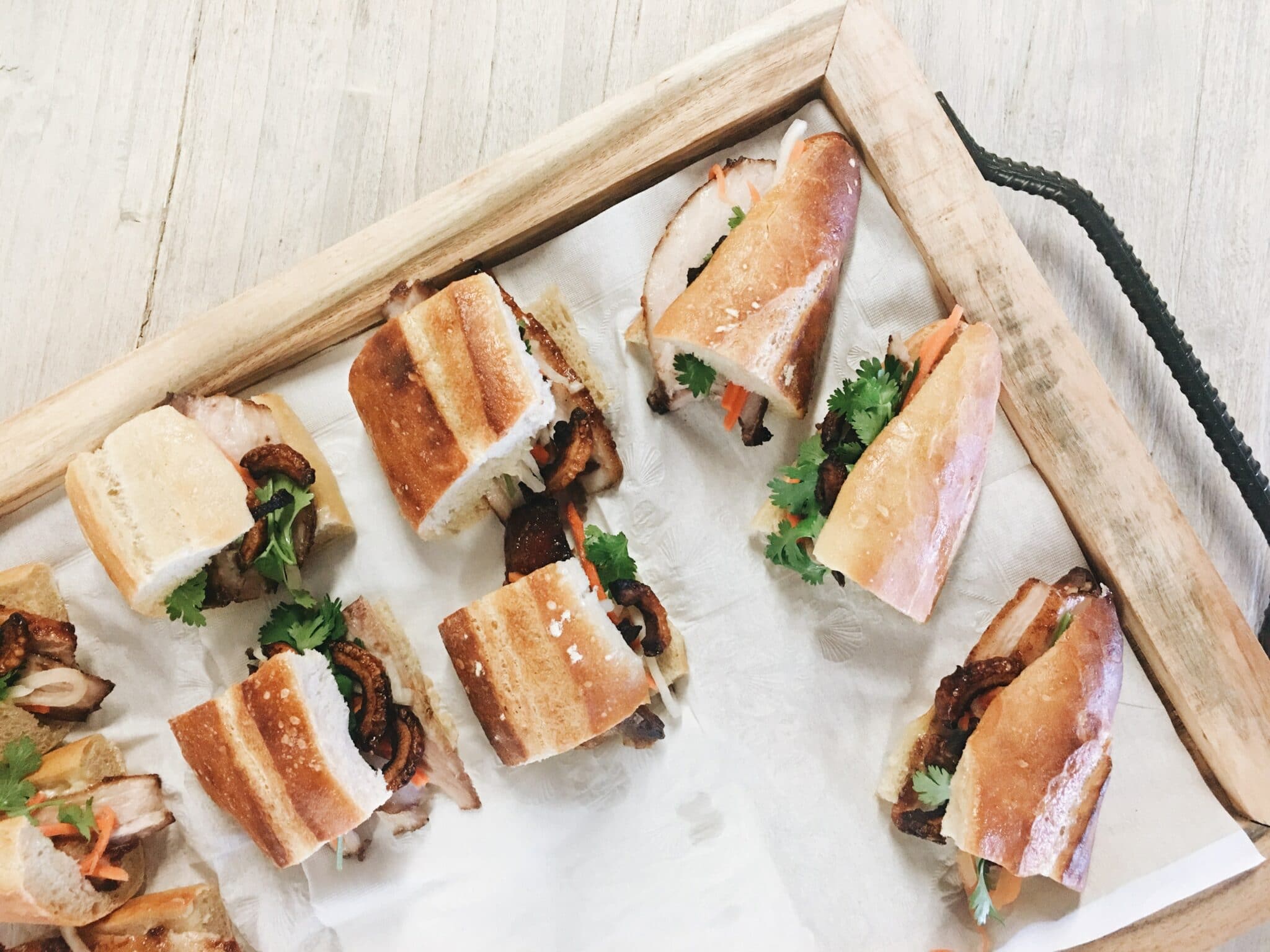 Whether it's a morning tea, after five drinks or a business lunch, we can design a platter to suit your every occasion.