The food – gourmet, sumptuous, unique
When it comes to first-class catering choice is everything.
We pride ourselves on producing cutting edge food at venues throughout the Auckland region.
Whether you are planning an intimate dinner with friends, a corporate working lunch, a wedding breakfast to remember, or an elegant cocktail party – whatever your event, let us design something unique and suitable for your special occasion.
Contact the team at Cook & Butler to discuss your catering needs.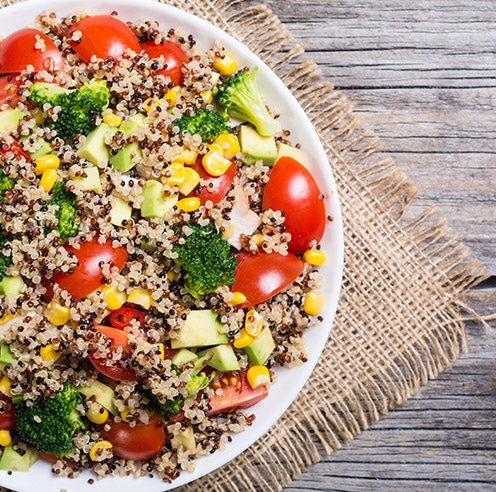 Produce you'll agree with
Our food is made from the freshest ingredients and produces from ethical sources including local, fair trade and free-range wherever possible. The close working relationship we have with all our quality suppliers ensures we provide your catered event with food that is of maximum freshness and highest quality all year round.
We have an extensive range of menus from fantastic finger food for any occasion to lavish cuisine for five-star dinners and wedding breakfasts. Our selection of catering menus is designed to the highest standards of gourmet catering.
Peruse our sample menus which offer exceptional taste and quality; from the exotic flavours of Asia to the succulent seafood shores of New Zealand.